Ah, my new fave ugly pattern!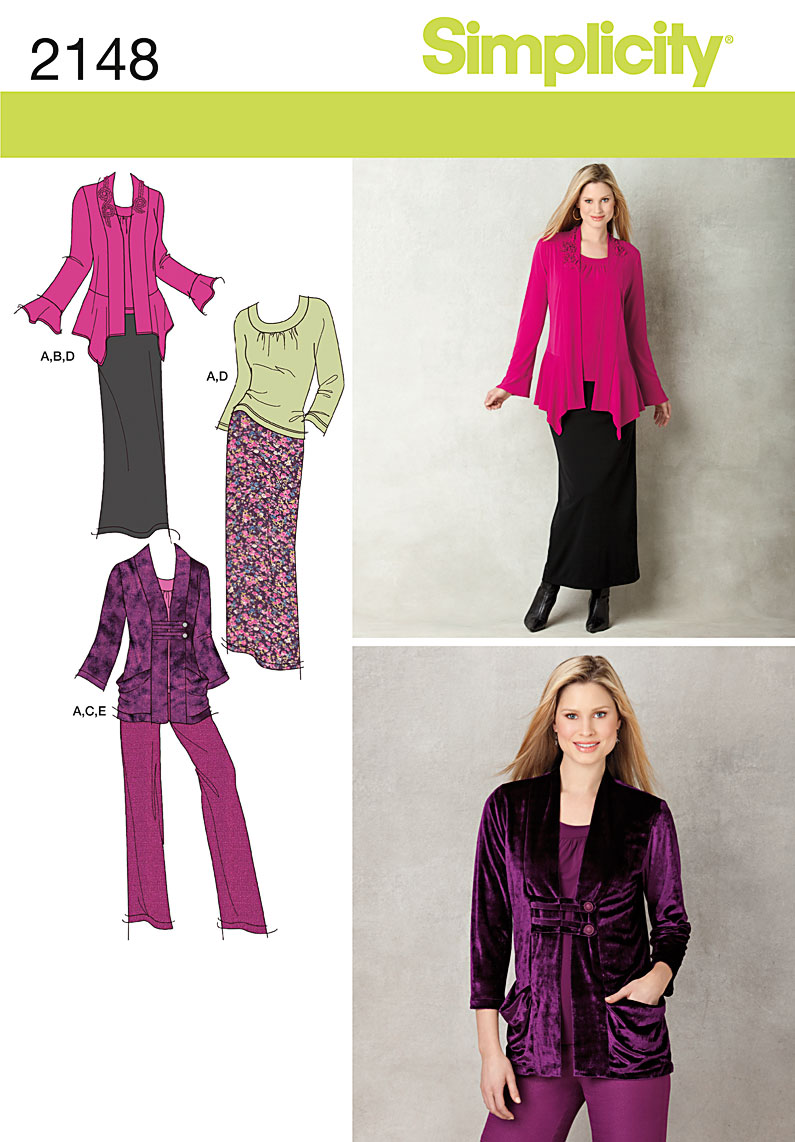 Just look the the pictures?! Waahh...
It's latest incarnation fresh for the spring are this pair of bright ponte roma cardigans complete with lovely roomy pockets. The red cost me £3.99 and has a nice air hostess vibe according to bf, and the mustard cost a mere £2 for some reason (maybe mustard jersey is an acquired taste). I mentioned previously I wanted to make some slouchy cardigans and for my first attempt I am pleased and have worn them often, particularly the mustard one. The pattern was super simple and each took no more than 2 hours sewing and pressing time. Highly recommended for a quick, simple but kinda vintage (60s?) looking cover up. If you want to see what the Simplicity 2148 Tshirt looks like, check out my blog post here.
Air Hostess, oui ou non?