So I bought this hideously photographed pattern: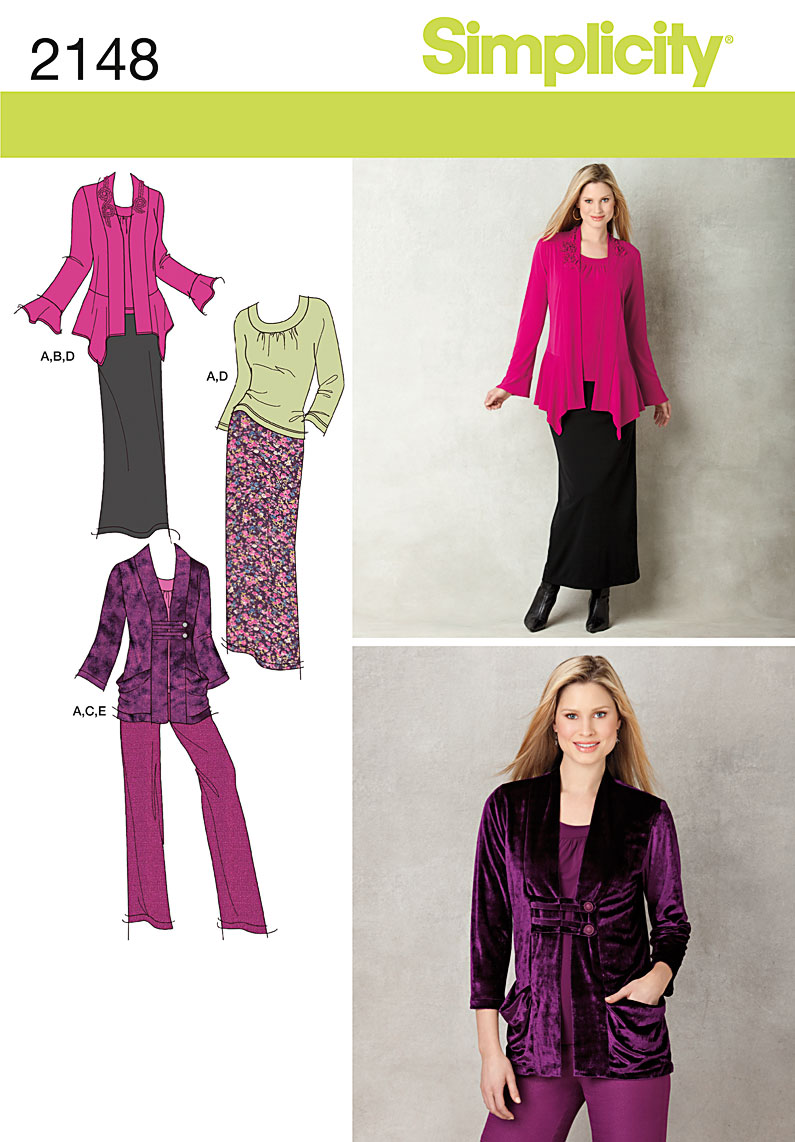 Termed 'Misses Sportswear', although who in their right mind dresses like this for sports I do not know.
But actually the shapes are really nice and I have made myself some new t shirts. My first attempts at a fitted tee really, so be kind!
My first attempt was this maroon Seagull print Tee. I like the gathered front. The pattern was incredibly quick and easy to follow as there is no sleeve insertion, and the tee was made of just 4 pieces, one front piece, two back pieces and a neck binding.
I liked it so much I made a second version with a different creature (I have a problem...) Horses! And here I am during Me Made May 13 wearing it with my leftover skirt.
I had a third and final attempt at this tee, this time a striped version but I decided to shorten the sleeves for a more spring/summer style tee, and again here I am at my chum Clare's flat busting it with a spotty skirt. Spots and stripes, what a combo.
I also had a go at creating a vest top. I decided to take a leaf out of Zoe's book (from sozowhatdoyouknow.blogspot.co.uk/), having read her post about sustainable fashion. I used an old long sleeve tee that was too big for me and basically cut it to pieces before putting it back together. I then added a pretty lacy frill around the neckline and voilà quick and easy vest with a nice simple shape, to be worn with skirts come summer.
Lastly, here is a tee I made when I was 16 that I recently rediscovered, and actually love it. I was very proud of it at the time as I drafted it myself and it cost me a mere two pounds to make, thanks to Walthamstow Market.