I have been wanting to try this for SO long. I love girlie details on simple shift dresses and these two experiments are girlie to the extreme! I used my old favourite pattern New Look 6068 but made lots of changes, such as changing to a v-neck and adding the heart cut out and elasticated waist. I used up fabric from my stash for both these projects which had been sitting around for a while so feel good to be clearing out somewhat!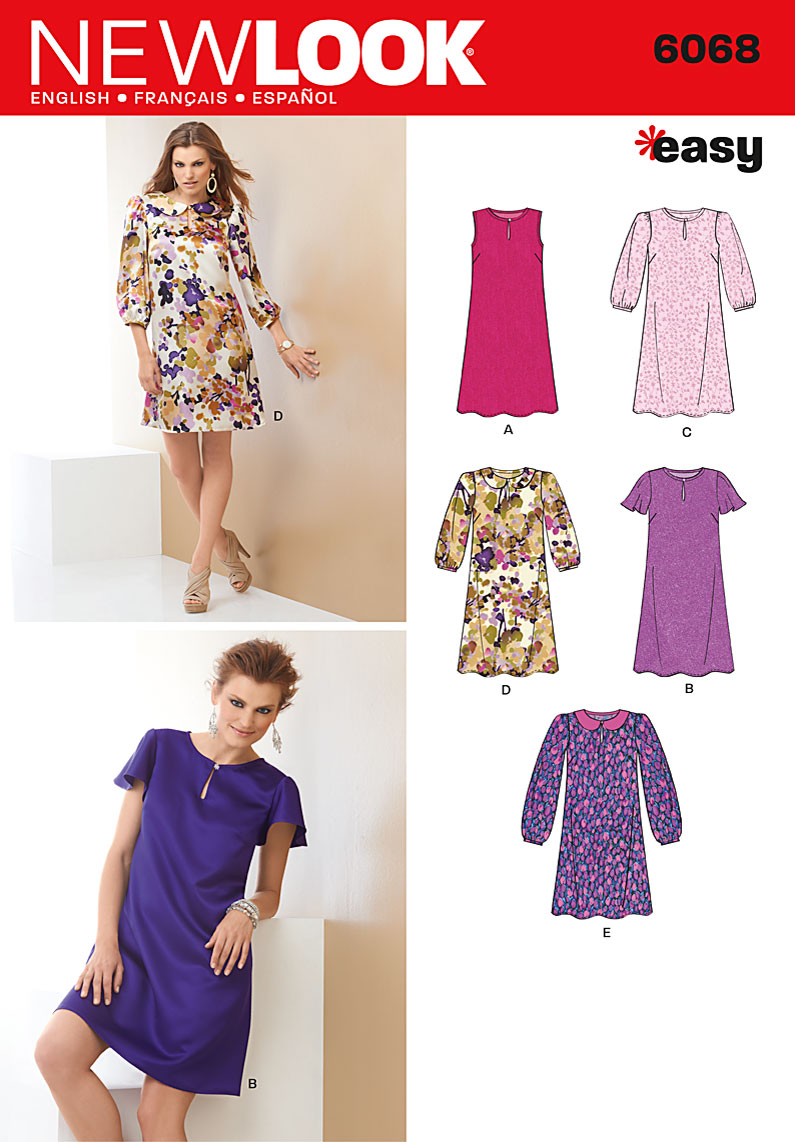 And first, as always, my inspiration:
My first version is a shirt sleeved version, using up some old pink floral viscose fabric from my stash. I wanted it to have a tea-dress, vintage vibe to it. I also adapted the pattern to include a nipped in waist and lace side panels.
Back heart
Lace and buttons on bodice front
Dress from the front, slightly too bright in the bedroom!
Girliest dress, ever?
Lace side panel close up
This next heart cut out dress has long sleeves for the chillier summer evenings and damp days. I really like the 70s vibe this dress has and, from the front, it reminds me of what my mum wore when she was my age. I may like to use this shape again for the winter, in warmer colours. I used a light floral cotton from my stash that had been waiting to be used for a wee while for this summery version
Groovy, 70s feel!
Button detail on bodice front
And, of course, the heart and buttons on the bodice back :)
Hope you like my latest summer frocks, I think this heart cut out motif is one I will be using again in the winter, perhaps covered in lace? I also want to reuse the lace side panel idea, maybe on a dress for the party season. Ooo pattern adaptations!
Thanks for reading x