Now these are some slightly strange photos, so let me explain...
These photos were taken last night before a night out, as I was leaving the house. This was at about 8:00pm and it was already dark (sob!) But as you can see from the merry grin plastered all over my face this does not bother me too much as I was on my way to a friends before heading out to Bacchus, our local hole in the ground, sort-of-nightclub. I was informed by some sweet american girls in the bathroom that Bacchus was better than Oceana as 'you get grabbed less here'. I was home by 2:00am.
But anywho, my increasing lack of enthusiasm for clubbing aside, my outfit was also complemented tonight which is always lovely, but especially lovely if said outfit it homespun from bargain stretch lace off Walthamstow market. As I blogged
previously
, I purchased this lovely white lace during a recent shopping trip with my chum Smale North of the river.
It was a ridiculous bargain at £2.70 per metre and I bought 1.5m in total.
I decided I wanted to make a skater dress with princess seams and so set about raiding my pattern collection for appropriate patterns to adapt. I chose New Look 6567 for the bodice and lets face it the sexy styling of the model was really what sold this pattern to me: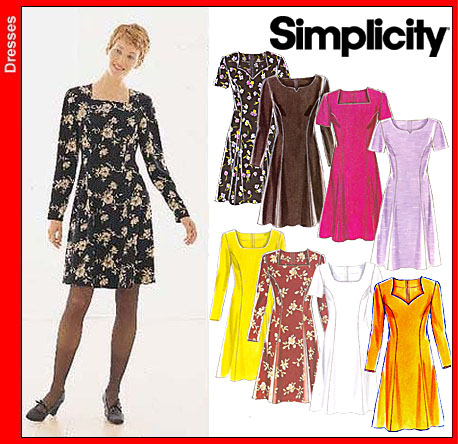 Ahem...
Naturally I had already decided I wanted to look like this beautiful woman:
So as you can see I really did have my work cut out for me!
I simply cut the pattern short at the waist and added a seam allowance of course. I chose the option with a scoop neck and short sleeves. I then cut a basic circle skirt from the left over lace (I chose to use a three quarter circle (270 degrees)
I found this image on Pinterest and it is SO useful for sewing different circle skirts, I hope you agree!
The finished dress looks like this:
This I feel is a classic little girls birthday party pose- dress held out to fully display it's prettiness.
I wore this dress to work for the first time and a little year one boy got his velcro stuck to it. My heart skipped a beat as I thought he would rip a giant, embarrassing hole in the dress the first time I has worn it but was pleasantly surprised that, even after his enthusiastic removing of the velco, the lace was of a good enough quality yo remain intact. Phew!
I cheated slightly with this dress as I chose not to line it but instead to simply wear a slip beneath it and I feel this looks just fine, and saved an awful lot of fussing and extra weight.
The back of the dress
That's all for now, thanks for reading, hope you like the dress and happy sewing! x